Having trouble with your Limo Website? We provide a free website with free hosting with every subscription. No more worries about limo webiste templates, limo web designers or exorbitant hosting prices.
We use the most morern limo website design in creating your limo website. You can see our limo website demo by clicking on the demo button: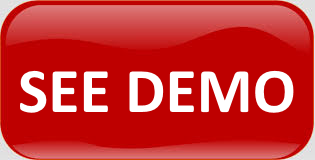 Feel free to email or call us if you have questions.
Limo Website Design Team

Ozarx Proprietary Limited
2 Artarmon Rd.
Sydney, NSW 2068

PHONE NUMBERS:
North America: 888-224-6079
Europe, Asia and Australia: 61 421 720 637