Complete Reservation System
Simple, Fast, Affordable and Customizable
Smart Reservations
Custom reservations on your website or mobile app with instant confirmation by text and email. Manage all your reservations using a back-end database.
Automated Quotes
Instant automated quotes based on your own rates and formulas on your app, your website and mobile website.
Billing and Invoicing
Easy website and app credit card payments. Fast and simple invoice management and billing
Website Integration
Get more sales through your website. Clients can schedule rides, get quotes and make payments. We'll integrate our tools with your website free of charge.
Marketing Tools
We'll help you with app marketing by providing online traffic reports, Google Adwords suggestions, QR codes for your marketing materials and online review tools
Full Customization
Every company is different. We'll work with you to customize your app and websuite to fully complement your unique business model.
Work Faster and Smarter
Boost your growth and user experience with our amazing add-on features

GPS Tracking
Your app can show where your vehicles are in real time, by tracking your drivers' location. We can integrate any free or commercial GPS system.

Free Website & Free Hosting
Need a new website? Do you wish to save money on web design and hosting? It's FREE and already included in your subscription!

Driver Check-in and Wake-up
Tired of staying awake at night managing drivers? Let our automated driver check-in do this for you while you sleep!

Limo Anywhere Integration
Your app's reservation screen can be integrated with your Limo Anywhere console. You can see your reservations directly in Limo Anywhere.
All the tools in one place
Work faster & smarter. Allow your clients to keep your logo in their phone and to get in touch with you the way they want and when they want.


Geo Location

Your app will automatically locate your clients and pre-populate their address, so that they don't have to tell you where they are.

New Referrals

Your app can be shared by text, email or social media. Your happy clients will use this feature to recommend your company to their friends, family and business associates.

Social Media

We can integrate your app with Yelp, Facebook and various review services to help with retention of new clients.
Logo and Branding

Your app comes with your own logo and branding elements. You can email us your logo and pictures and our team will work to make them look good in your app. You can also use your own graphic designers.

Status Notifications

Your customers can tell you if they are ready for pickup, stuck in customs or late. You can receive their notifications by text and email.

Weather, Flight Status, Feedback

Your app provides additional engagement points, such as flight check, weather, and driver review.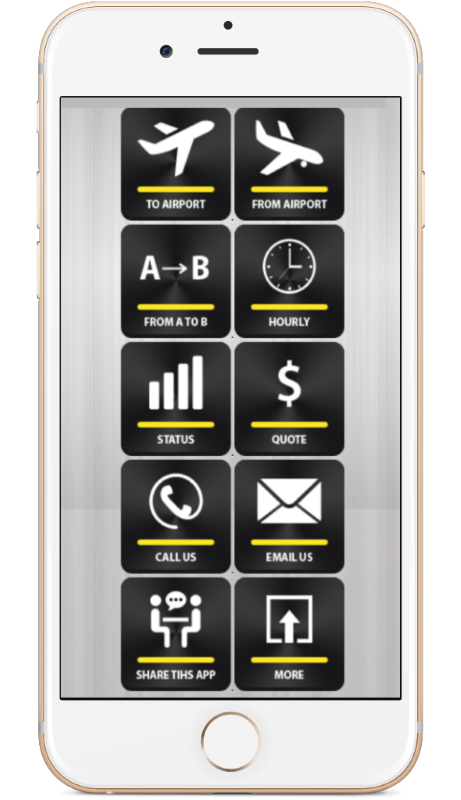 Chose from a variety of Interfaces
We have many beautiful interfaces to choose from or you can design your own!
Limousine Website Templates
Scroll down to see our gallery of beautiful modern limo templates.
Please click on each picture to see the demo.
Need a free website and free hosting?
As part of your subscription you will get a free website, free hosting, free logo design and a mobile app. After you subscribe you can add automated quotes, vehicle tracking, credit card processing and many other great features.
SIGN UP FOR A FREE TRIAL TODAY!
Text your app from your website!
You can text your app from your website or your cell phone to your clients. Likewise, your website visitors can also text your app to themselves by typing their phone number right on your website.
SEE DEMO
Need a website? It's free!
As part of your subscription you also get a free web page. You can use it as your own website (mycompany.com) or as a landing page for your marketing campaigns.
SEE DEMO
Need a mobile website? Also free!
Automated quotes for your website!
If you don't have a quote system on your website, we can integrate the quote system free of charge. Your website visitors will be able to get instant quotes based on your mileage or fixed rates and make reservations.
SEE DEMO
SMS Reservations
Your clients can also make reservations using an automated SMS Chatbot. You no longer have to waste time texting because your own SMS Chatbot can accept reservations on your behalf. Test it out by texting the word DEMO to 855-212-3398
Text DEMO to 855-212-3398
We will publish your app on Google Play!
As part of your subscription, we will publish your app on Google Play. This will help with your marketing, downloads and search. See our other apps on Google Play.
SEE SOME OF OUR APPS
We are trusted by the industry
With over 6 years of experience making transportation apps and hundreds of satisfied long-term clients, we are one of the leaders in this highly specialized field.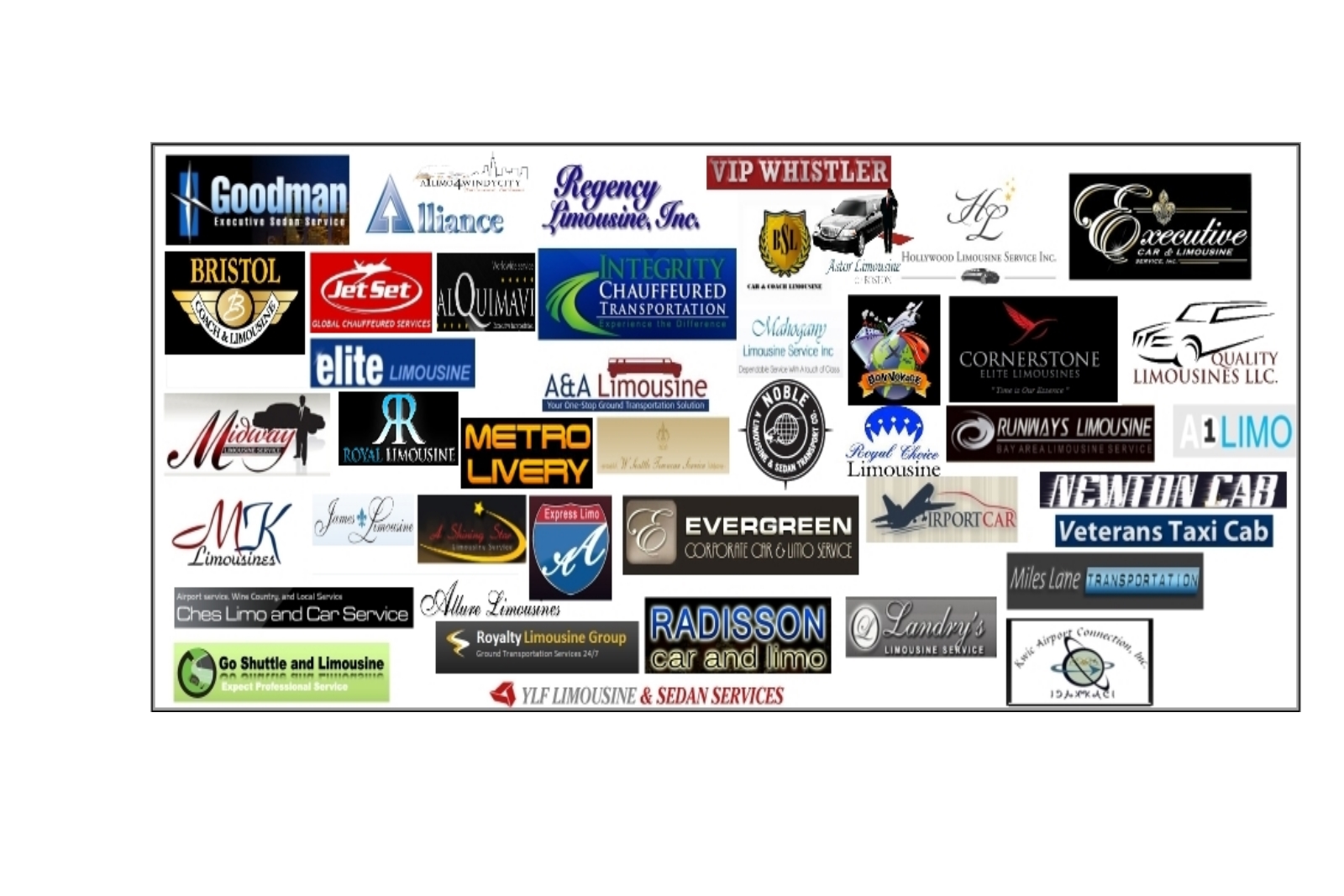 Ready to Get Started?
Tell Us Your Story
We are flexible and can design your app according to your specific business needs. Give us a call toll free at 888-224-6079 or email development@bestlimoapp.com
REQUEST A CALL BACK